Testimonials from PittsburghTennis and Tennis League Network players
Member Since 07/04/11
First match, opponent was very pleasant and we were evenly matched. Great time!
C. Slayton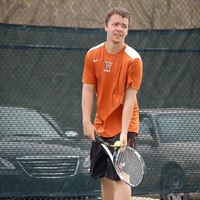 Member Since 06/21/13
Opponent was on time, personable, and it was a good competitive match. Good experience.
J. Anderson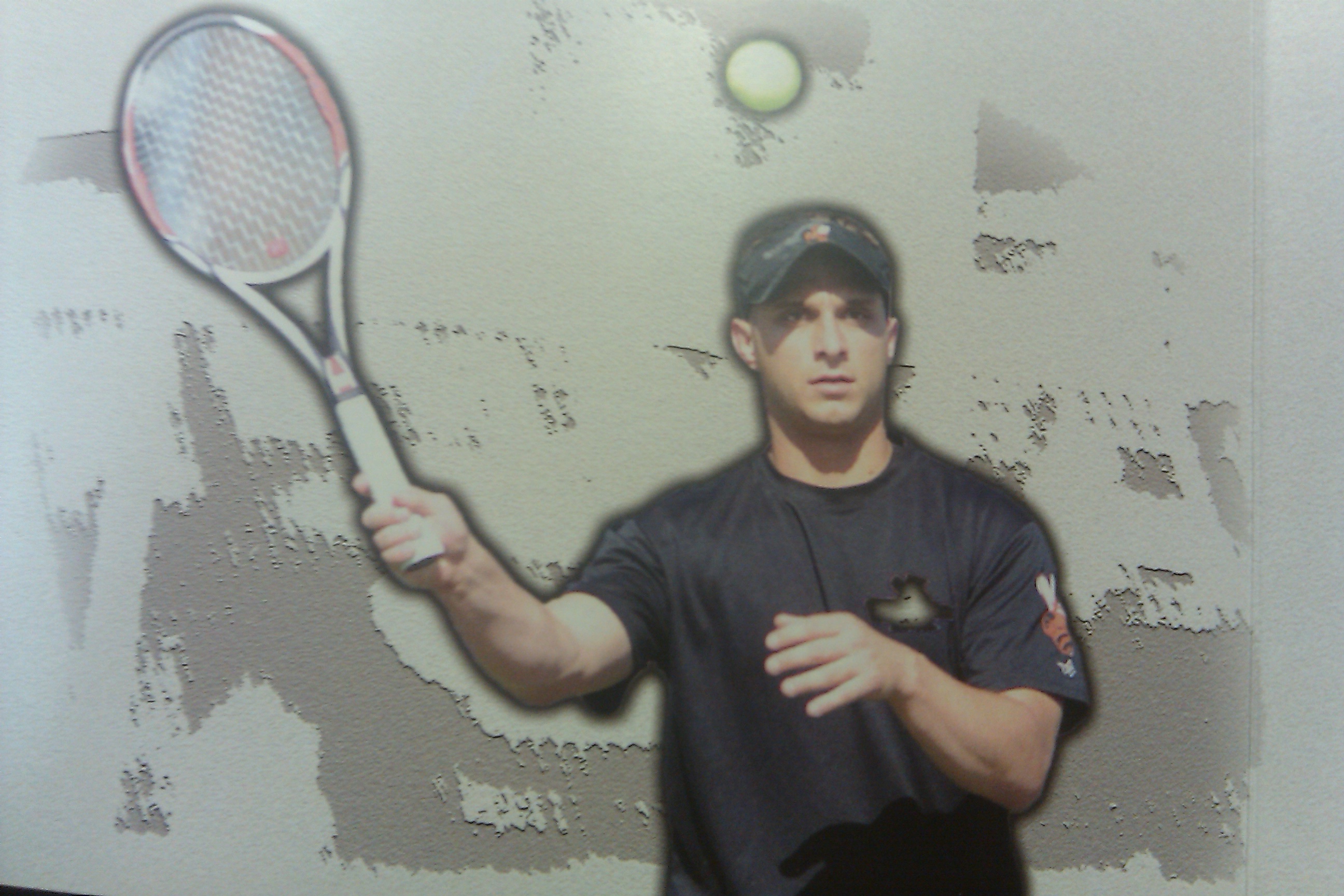 Member Since 05/25/14
I'm fairly new to PittsburghTennis but so far it has been a great experience with good competition. It is very enjoyable to get out and play against others who genuinely love the sport.
E. Khoury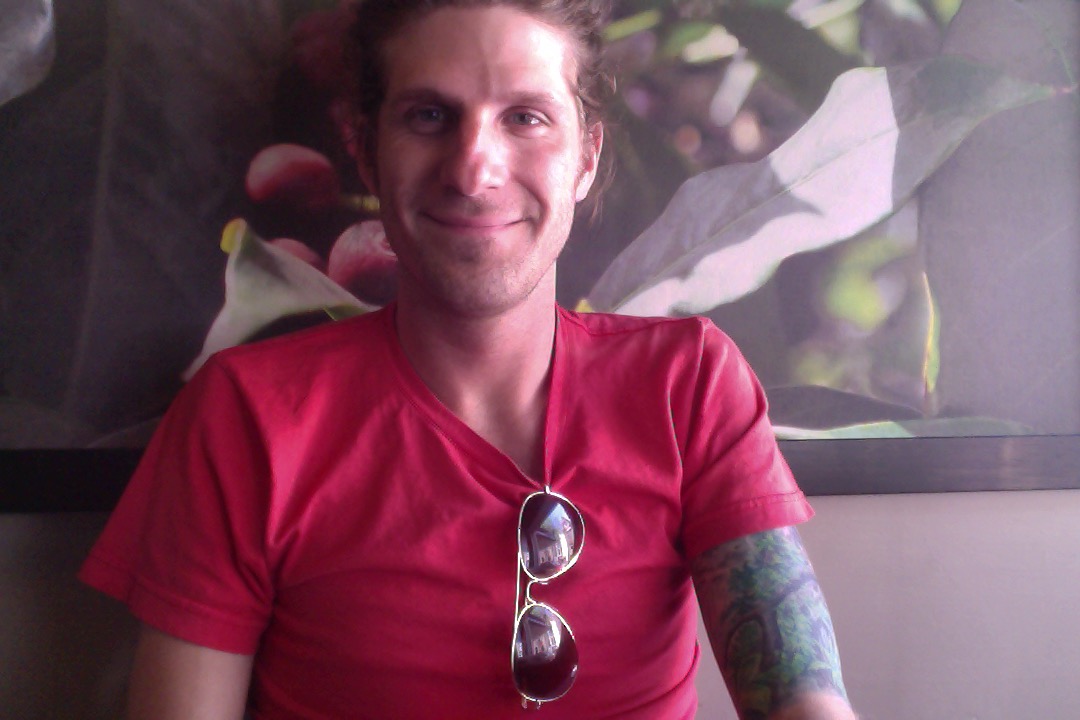 Member Since 07/07/15
I really enjoyed playing in the September tournament. All of the players were nice and respectful. I look forward to potentially playing in one of the leagues and in tournaments in the future.
E. Griffin
Member Since 11/05/13
You get a chance to play with several people of the same calibre.
K. Haq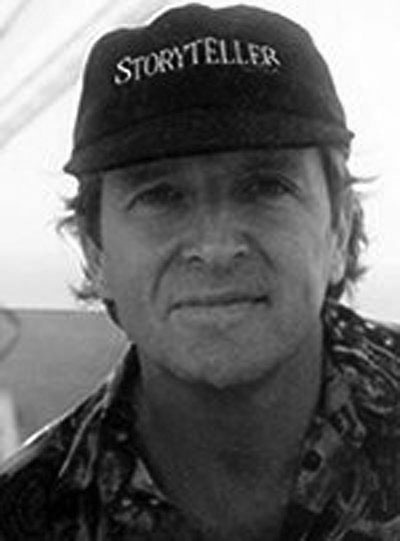 Member Since 07/11/14
This organization is great. I get to meet new players and have more matches. I highly recommend it.
G. Benest
Member Since 09/29/15
Coming from Atlanta your service made it easy to get involved. Thanks to your listing of courts I see it's possible to play tennis for free in DC. I've met some wonderful people.
T. Waters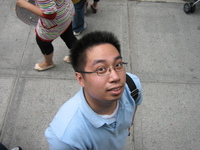 Member Since 07/23/09
This site is awesome! They find the people with the best match up against each other and work it out. Keeps the playing field even!
N. Calabia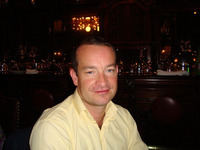 Member Since 06/20/08
I initially joined TennisNortheast simply to loose some weight & get some exercise. I've now had many exciting matches and have improved.
R. Parker
Member Since 03/28/12
When it comes to playing tennis for me. TennisLosAngeles takes care of everything. Thank you! I am happy and a proud member of the program.
S. Lee