Testimonials from PittsburghTennis and Tennis League Network players
Member Since 07/04/11
First match, opponent was very pleasant and we were evenly matched. Great time!
C. Slayton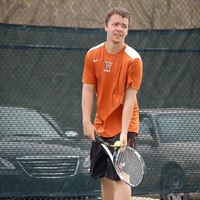 Member Since 06/21/13
Opponent was on time, personable, and it was a good competitive match. Good experience.
J. Anderson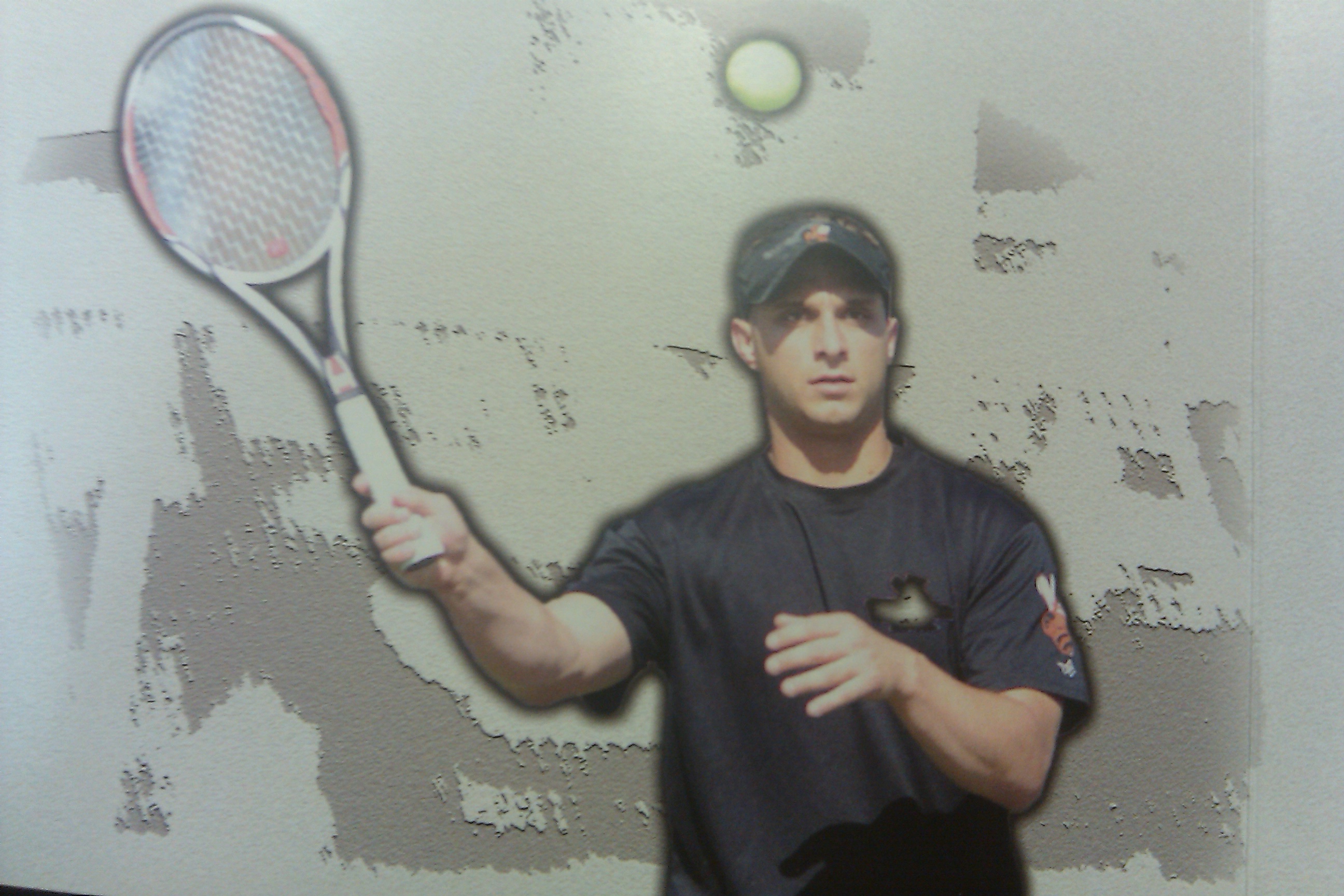 Member Since 05/25/14
I'm fairly new to PittsburghTennis but so far it has been a great experience with good competition. It is very enjoyable to get out and play against others who genuinely love the sport.
E. Khoury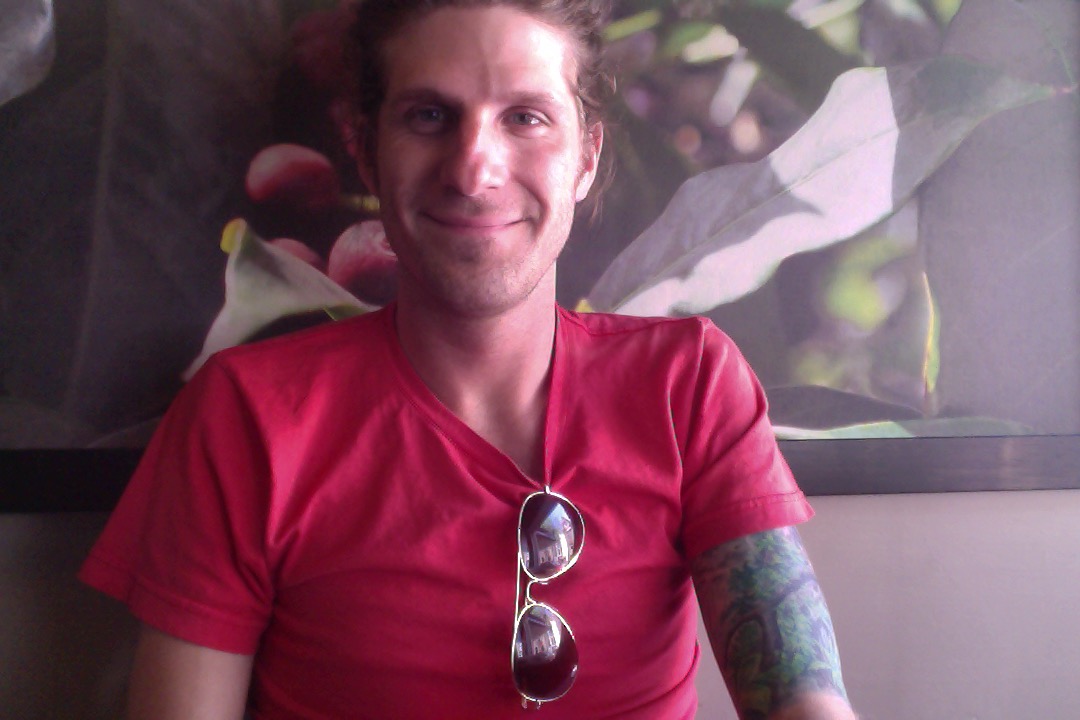 Member Since 07/07/15
I really enjoyed playing in the September tournament. All of the players were nice and respectful. I look forward to potentially playing in one of the leagues and in tournaments in the future.
E. Griffin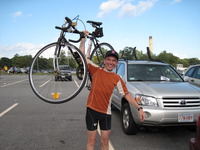 Member Since 08/22/10
This is a great program. Players are matched well and great way to find people to play with.
N. Keedy
Member Since 11/23/06
I've been a member of Tennis LosAngeles, since its inaugural season Mar '07. The player's loyalty to the league has brought many friendships.
R. Ortiz
Member Since 08/16/09
Many evenly matched opponents and great guys to play with.
S. Walterhouse
Member Since 07/29/11
Today I have hit around with partner whom I met through TennisRichmond. It was fun and I am so excited to have more games with other players
S. Kang
Member Since 02/01/14
It's a fun way to meet new people, and play the game of tennis.
M. Whitlow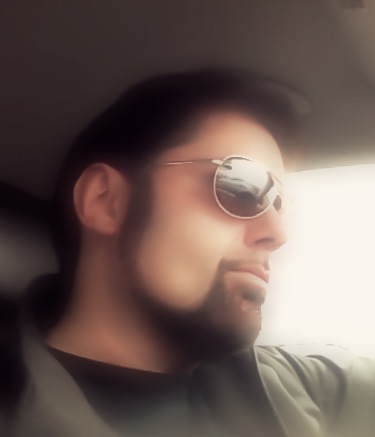 Member Since 06/29/16
I can't say enough good things about TennisNewYork. It's run well and I've enjoyed the matches I've played, as well as the level of professionalism and candor of each player involved. Great program!
P. Bakalli