Testimonials from PittsburghTennis and Tennis League Network players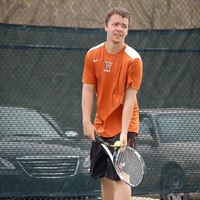 Member Since 06/21/13
Opponent was on time, personable, and it was a good competitive match. Good experience.
J. Anderson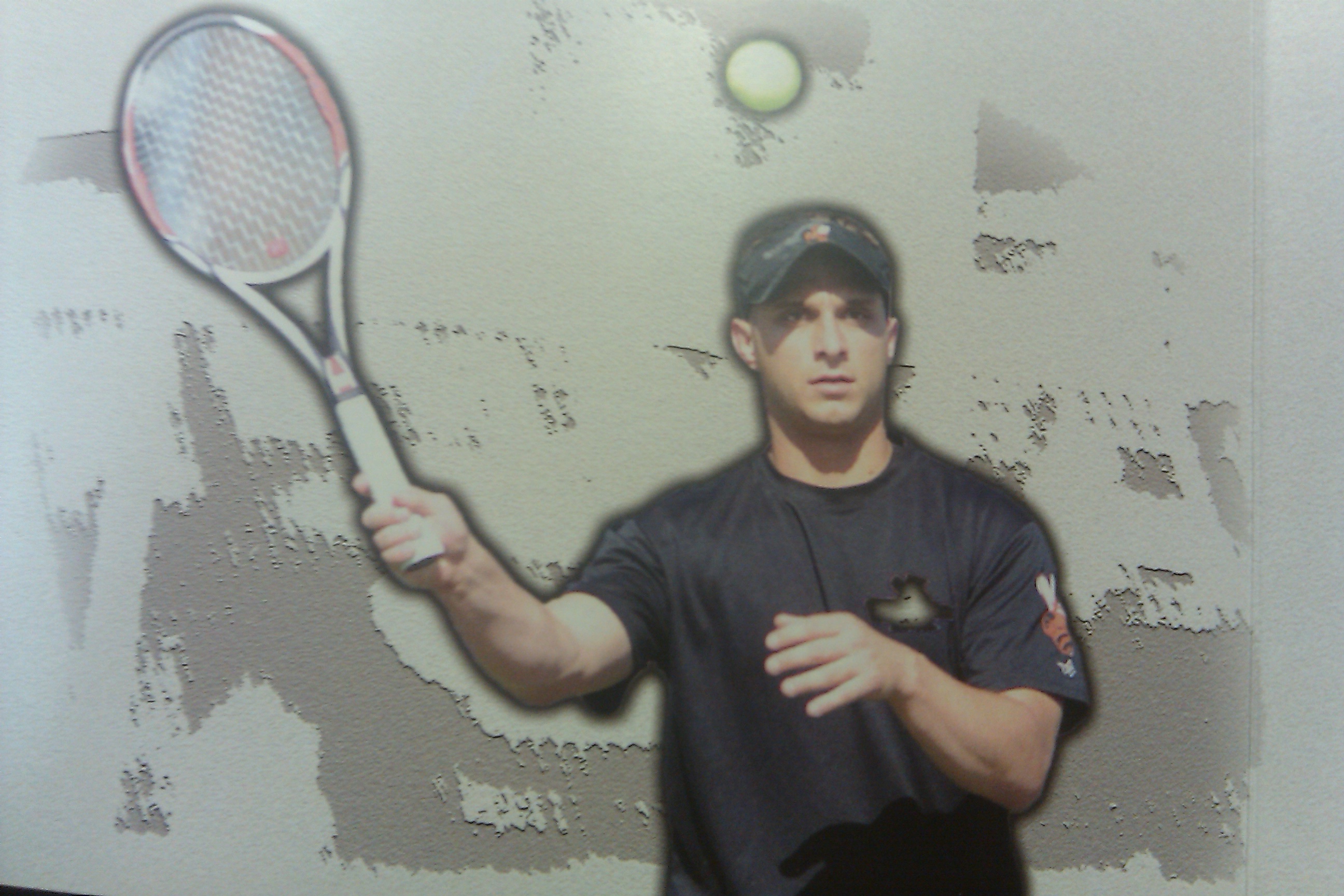 Member Since 05/25/14
I'm fairly new to PittsburghTennis but so far it has been a great experience with good competition. It is very enjoyable to get out and play against others who genuinely love the sport.
E. Khoury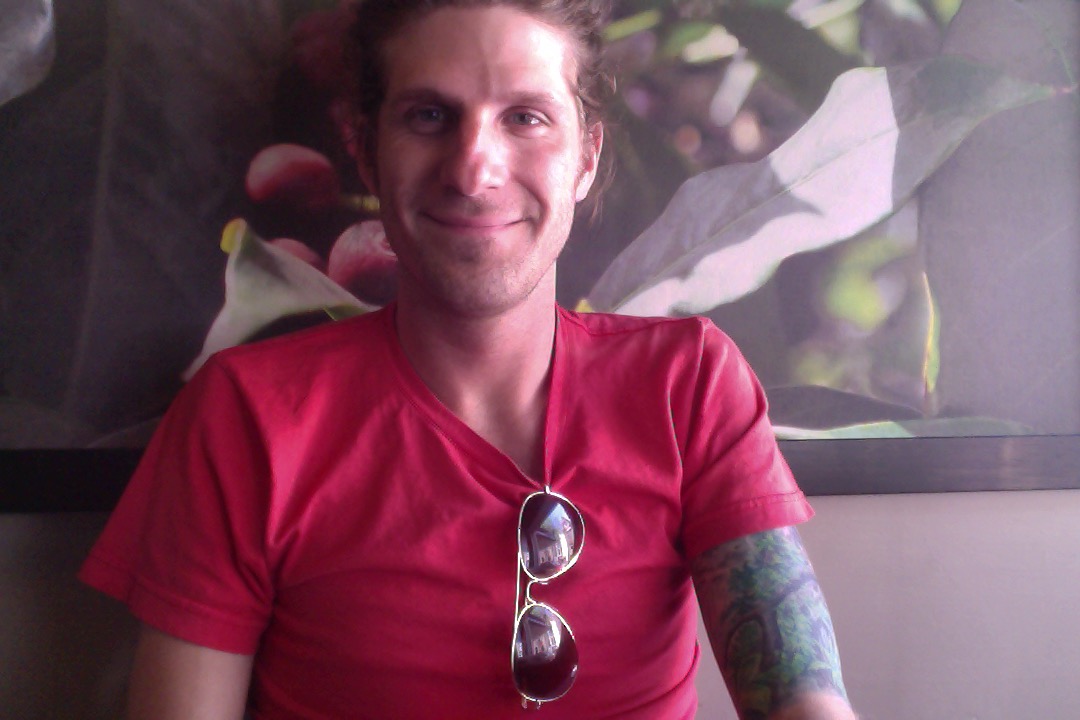 Member Since 07/07/15
I really enjoyed playing in the September tournament. All of the players were nice and respectful. I look forward to potentially playing in one of the leagues and in tournaments in the future.
E. Griffin
Member Since 08/21/12
I've met some amazing players and had some great matches. I couldn't ask for a better experience!
M. Resnick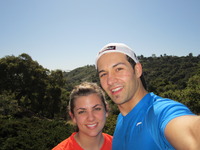 Member Since 04/19/13
I joined looking for new playing partners. I already have four matches scheduled! Best decision I've made! I can't wait to get better!
J. Oxborough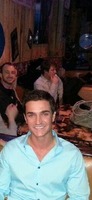 Member Since 05/12/13
I thoroughly enjoyed it so far and I'm looking forward to the summer season!
K. Arienta
Member Since 10/27/16
It is a fun way to meet new people...
H. Pan
Member Since 06/19/15
I really enjoyed going out and competing and meeting new people.
M. Scott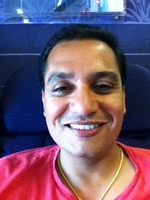 Member Since 07/31/12
Tennis San Jose provides a great platform to enjoy playing tennis in a very friendly and relaxed atmosphere. My interest in tennis has grown
P. Koka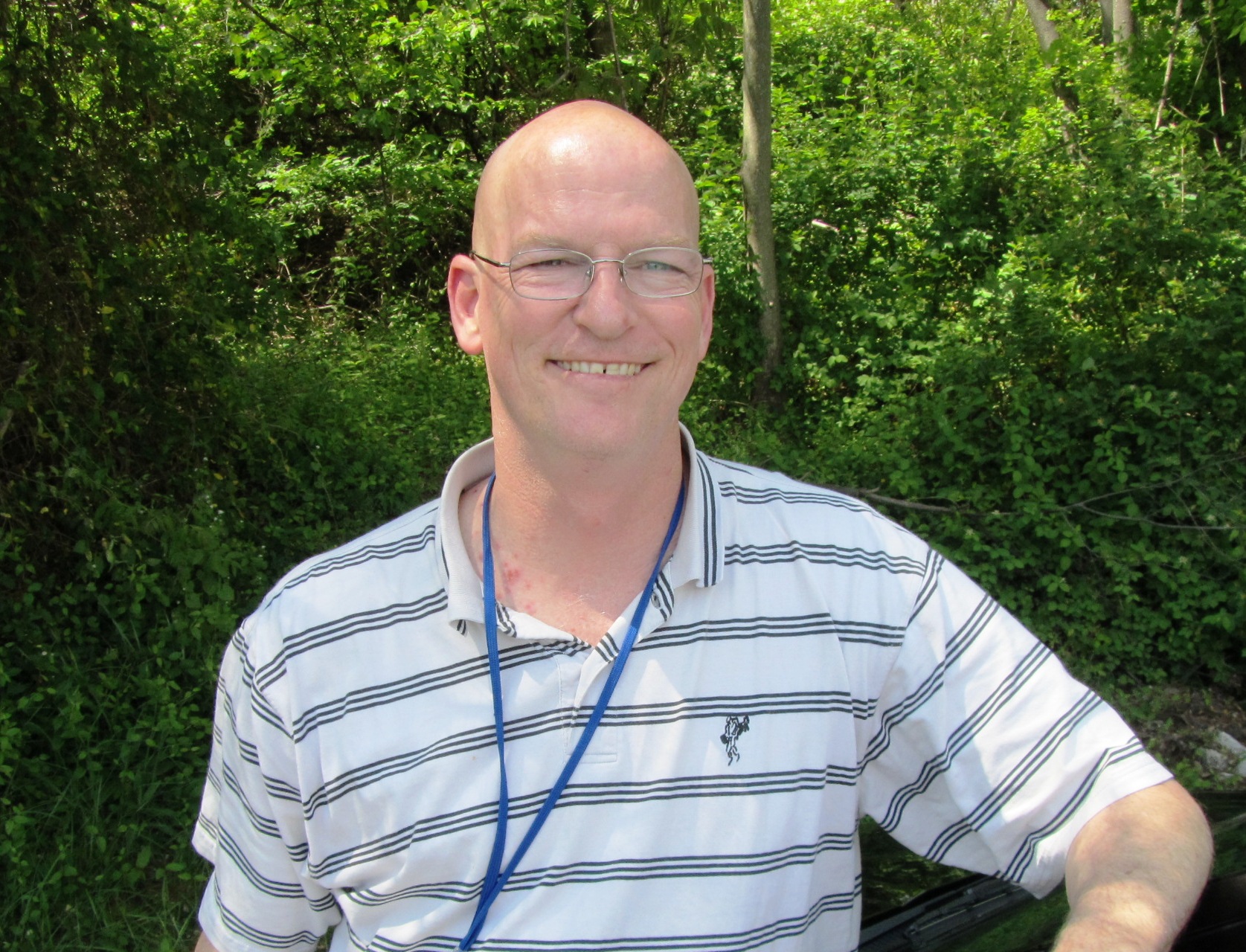 Member Since 07/27/14
After arriving in Boston, I immediately signed up and had a tennis partner available. I played a second match with another member a few days later.
J. Barbour