Some kind words from our 900+ Pittsburgh tennis players
(86,100 + nationwide)
Member Since 07/04/11
First match, opponent was very pleasant and we were evenly matched. Great time!
C. Slayton
PittsburghTennis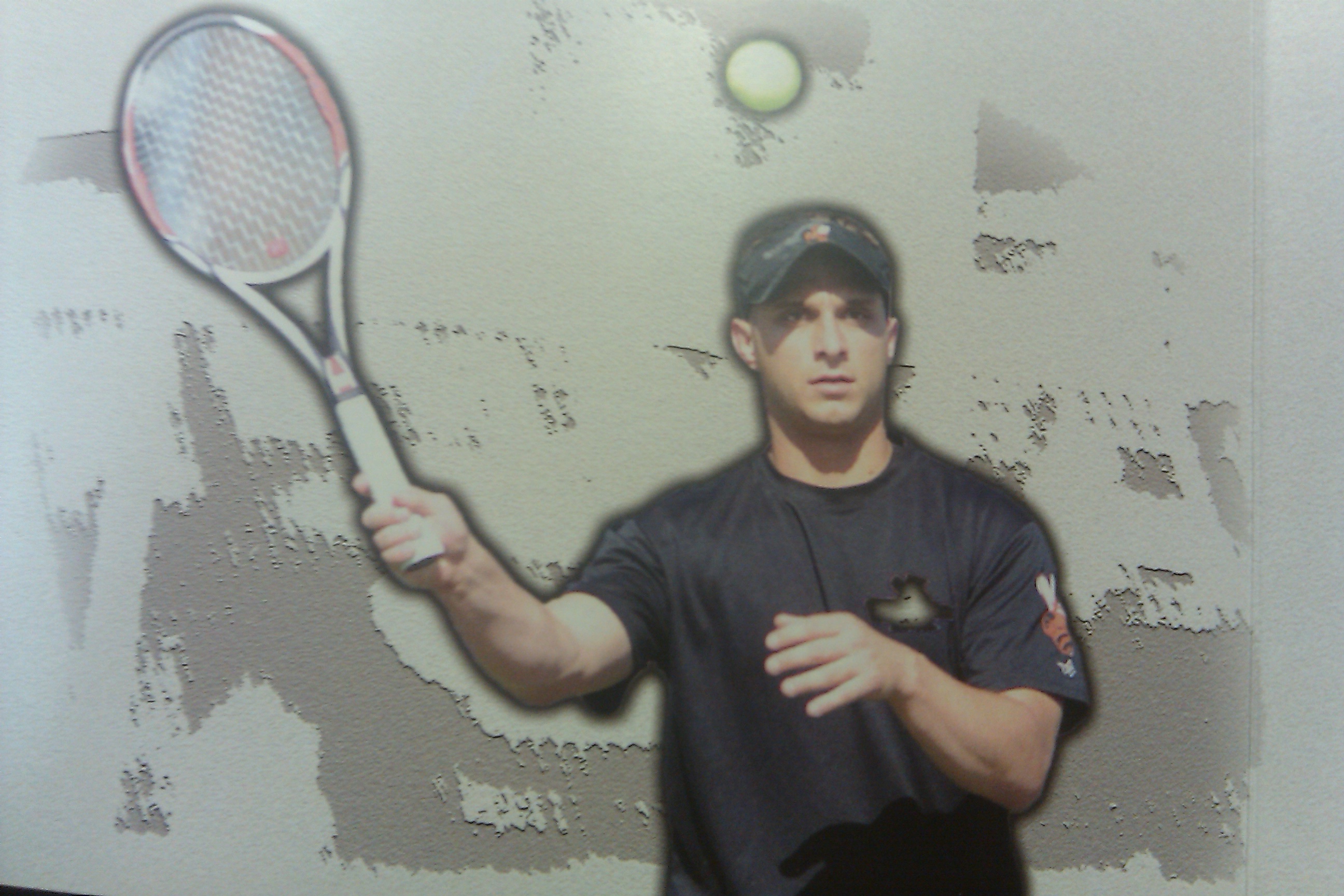 Member Since 05/25/14
I'm fairly new to PittsburghTennis but so far it has been a great experience with good competition. It is very enjoyable to get out and play against others who genuinely love the sport.
E. Khoury
PittsburghTennis