Some kind words from our 750+ Pittsburgh tennis players
(76,275 + nationwide)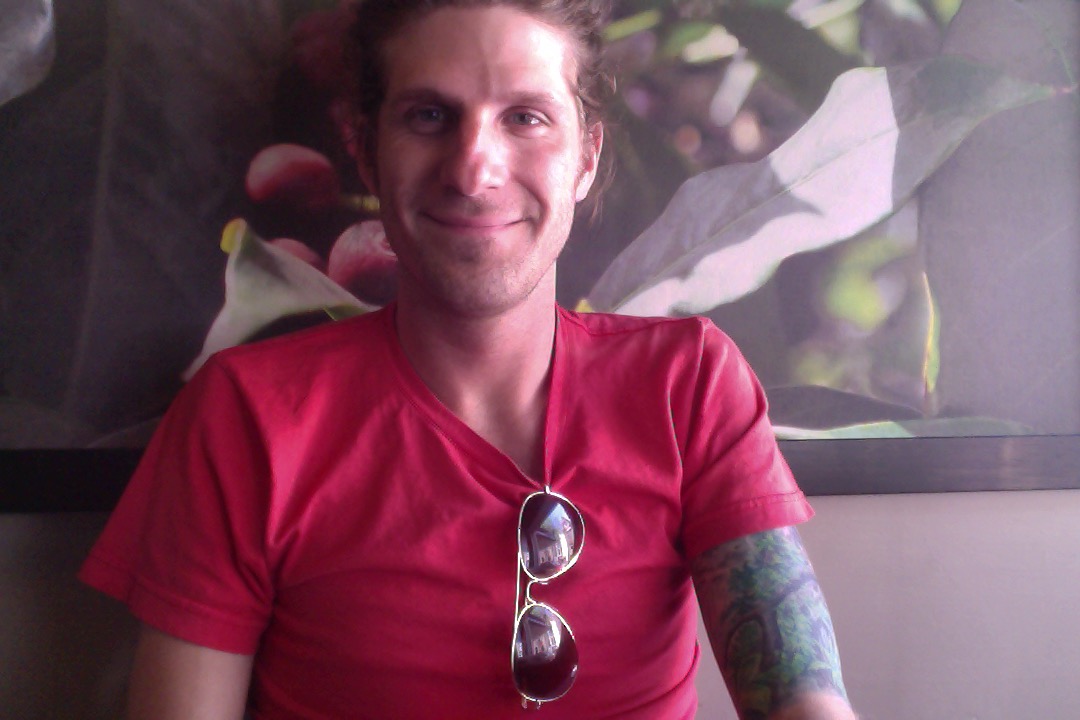 Member Since 07/07/15
I really enjoyed playing in the September tournament. All of the players were nice and respectful. I look forward to potentially playing in one of the leagues and in tournaments in the future.
E. Griffin
PittsburghTennis
Member Since 07/04/11
First match, opponent was very pleasant and we were evenly matched. Great time!
C. Slayton
PittsburghTennis