Some kind words from our 875+ Pittsburgh tennis players
(85,800 + nationwide)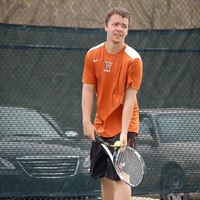 Member Since 06/21/13
Opponent was on time, personable, and it was a good competitive match. Good experience.
J. Anderson
PittsburghTennis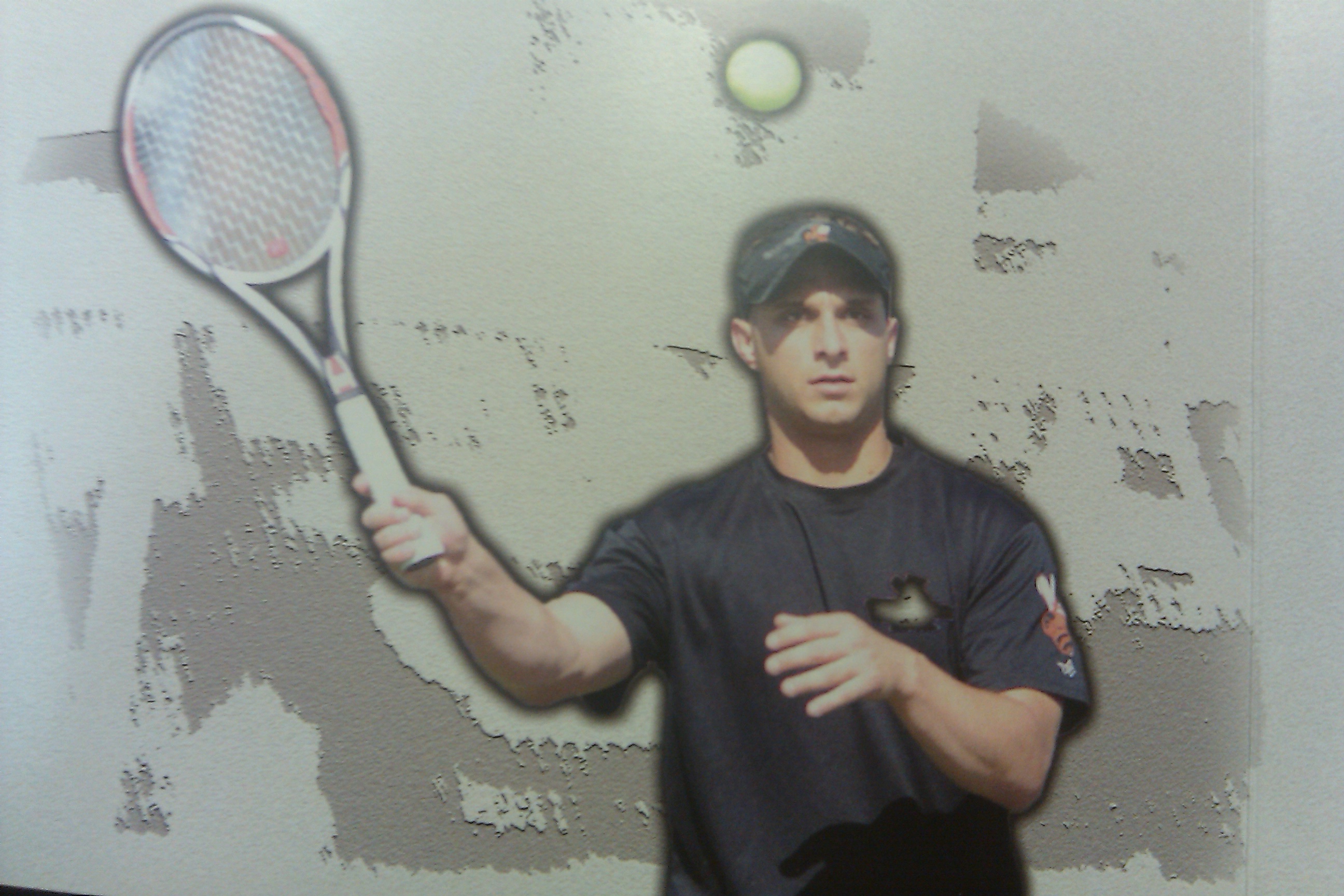 Member Since 05/25/14
I'm fairly new to PittsburghTennis but so far it has been a great experience with good competition. It is very enjoyable to get out and play against others who genuinely love the sport.
E. Khoury
PittsburghTennis